Enter to WIN
Leica Bino's!
Enter Here!
Big Mule Deer Bucks and Huge Bull Elk ... Gotta' Love It!
Welcome to MonsterMuleys.com! Whether you're crazy about mule deer, an elk hunting nut, shed antler fanatic, sheep freak, or just love hunting it all, we've got something here for you! Don't miss our Photo Gallery, Hunting Forums, highly active Classified Ads, and MORE. Visit often, good stuff all the time!

Please, Send Us Your Hunting Success Photos for the Site!
What's Boots
Are You Wearing?
Here's My Picks...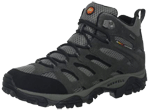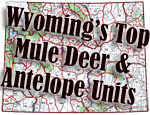 Read It Here
Backcountry
Whopper Bull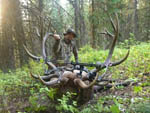 Read the Article